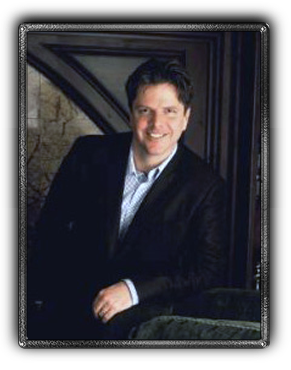 Richard Paul Evans
is the author of the
Michael Vey
series and multiple other books. He is also the winner of various awards (such as the Storytelling World Awards, German Audience Book Award, American Mothers Book Award etc.) and four of his books have been produced as movies. 
Evans is also recognized for his work helping abused children, earning the Volunteers of America National Empathy Award for doing so. 
A similarity between his character Michael Vey and himself is that they both have Tourette's Syndrome. Richard wrote Michael Vey: The Prisoner of Cell 25 for his son, also named Michael. 
Michael Vey Series
Edit
Mistletoe Collection
Edit
The Mistletoe Promise
The Mistletoe Inn
The Gift
A Winter Dream
Finding Noel
More of his books at:
Edit
https://www.goodreads.com/author/list/46097.Richard_Paul_Evans
Ad blocker interference detected!
Wikia is a free-to-use site that makes money from advertising. We have a modified experience for viewers using ad blockers

Wikia is not accessible if you've made further modifications. Remove the custom ad blocker rule(s) and the page will load as expected.